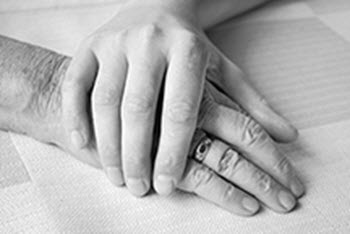 A cancer treatment to meet your needs
If you or a loved one has been diagnosed with cancer, we offer compassionate care in a healing environment. Our cancer doctors work with you on a treatment plan that meets your emotional, social and spiritual needs. We are here for you every step of the way.
LEARN MORE ABOUT LEGACY CANCER INSTITUTE
Place additional templates here to chain them together, or otherwise delete this line when you are finished.